Contact Details
Tevfik Yaramanoğlu Primary School
Abdullah Paşa Mahallesi 263. Caddesi Merkez/ELAZIĞ
Tel:+90 424 247 11 14
Fax: +90 424 247 25 08
E-mail:
Internet: Tevfik Yaramanoğlu Primary School
School Principal
Veysel TOP
President of the School Parliament
Sena ŞAHİN
---
NEWS FROM TEVFİK YARAMANOĞLU PRIMARY SCHOOL
Presidential Elections for the School Parliament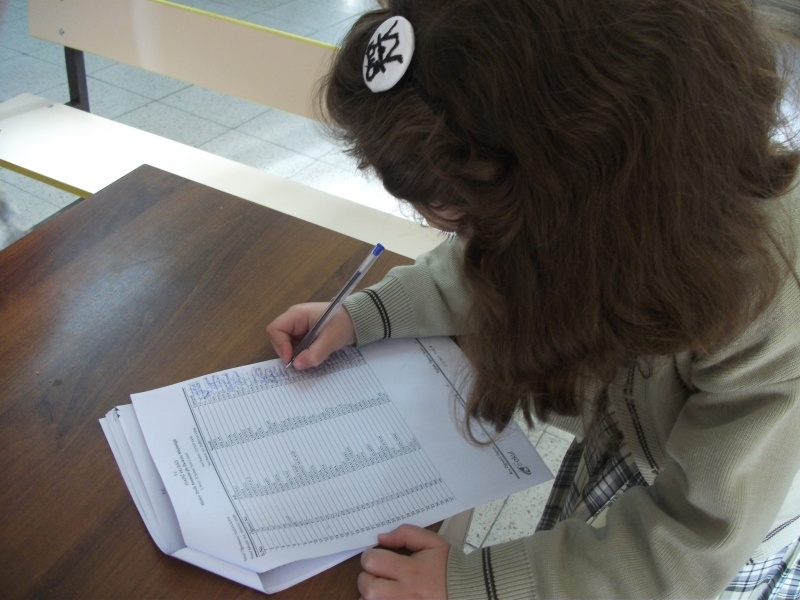 Presidential Elections are over. In the elections, there were 3 candidates on the list, Baran Deniz KAPLAN, Ömer Faruk GENÇOĞLU, Ceyda Nur SATAR and Kübra BAYIR won 45.3% (220 votes) of the votes. We would like to congratulate the group of students who won the elections, the other candidates and all our students who voted and contributed to our democratic approach to elections.
Presidential Elections for the School Parliament - 8 October 2012
In order to strengthen our Republic with democracy; to establish a democracy culture in our school, to promote the sense of pluralism and tolerance, to raise generations who have instilled their own culture, who are devoted to national, moral, and universal; to help the students gain a culture of voting, electing, and being elected; and support them in developing their skills to participate, to communicate and to adopt democratic leadership we organise our elections to elect the president for our school parliament in October every year. This year there was great interest in our elections. During the election process we used ballots, seals, a voting cabin and ballot boxes and we conducted our election in a democratic way. In the end, Sena Şahin from 8/A was elected as the president of our school parliament.